Dell Careers
Here at Dell Technologies, there are endless challenges and rewards. Opportunities across the globe. A team fueled by collaboration. A culture that fosters innovation and values a diverse and inclusive workplace. We're made up of strong, smart people dedicated to doing their best work and driving success for our customers.
Explore Careers Today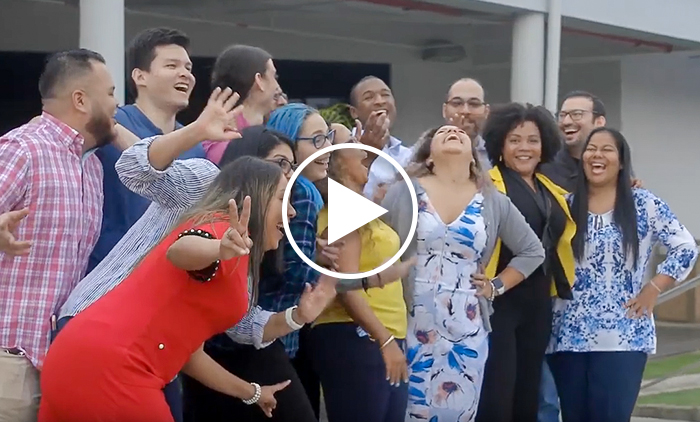 Employment Awards and Recognition
We pride ourselves on being a great place to work. We think of our team members as an extended family and work to foster an environment that benefits our workforce and generates personal and professional innovation.